You are here > Services > Accommodation Management
Accommodation Management
Semico wants to offer secured & quality accommodation to suit not only your tastes, but also your budget. Why take the stress and risk of accommodation management, with the use of our Accommodation Service. Our team will work with you to find the best accommodation options for your event using our international network, our negotiation skills and buying power. Our hotel event planning experts will handle that job for you, allowing you and your team to focus on things other than room reservations. We contract the hotels directly and manage the risk - leaving you free to manage other aspects of your event. Our customized software and internal processes will not only save you time, but also money.
Our close relationship with various hotel chains and local accommodation providers allows us to secure the best possible rates available for your required room needs. Whatever your needs will be, we will find optimum accommodation arrangements to suit all of your attendees expectations.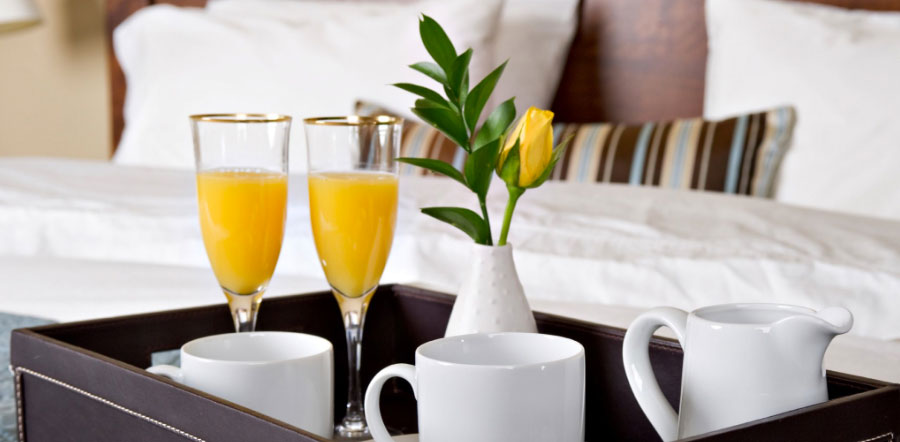 Our Accommodation management services include:
A dedicated link into a reservation system which allows your delegates to book via the website and
receive immediate confirmation of bookings 24 hours a day, 7 days a week.
Securing room blocks to maximize affordable rates.
Online website access to include hotel fact sheets, photos, accommodation maps and tourism information.
Management of VIP arrangements from amenities through to special needs and room drops.